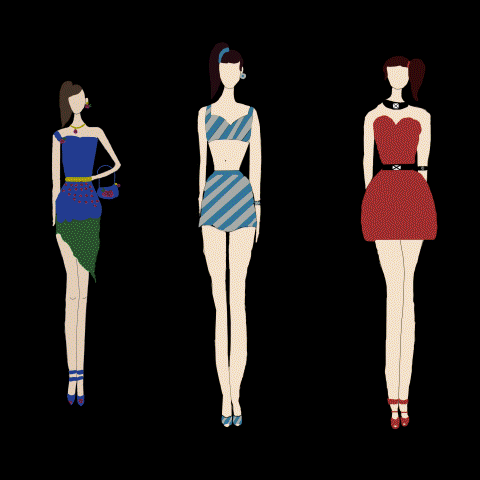 About Summer Camp
Thinnox TED (Tech Enginering & Design) camps are ideal for creative kids between 7 to 17 years of age. Thinnox camps result in games, films, portfolios and prototypes that you can take home and showcase during the Design Expo.
Following POPULAR camps are BACK for the summer of '19:
|| Game Design-3D MINECRAFT
|| LEGO Programming Matlab
|| SOLAR Robotics
|| ARDUiNO Robotics
|| 3D Architecture
|| 3D Interior Design
|| Fashion Design
|| E-commerce for Web
|| iPhone Games
|| X-Box 360 Games
|| LEGO EV3 Robotics
|| BEAM Robotics
|| JAVA SCRIPT
|| UI UX DESIGN
|| 2D Strategy Games
|| Photography & Editing
|| Live Action SFX
|| Kids Code
|| PYTHON
|| JAVA
|| C++
Apart from the core program, campers are involved in many warm ups, energizers, team builders and creativity contests during the camp day to win friends and cool prizes.
• Chess Clubs organize competition on Graduation Friday.
• Graduation Pizza lunch is provided on the last day of camp.