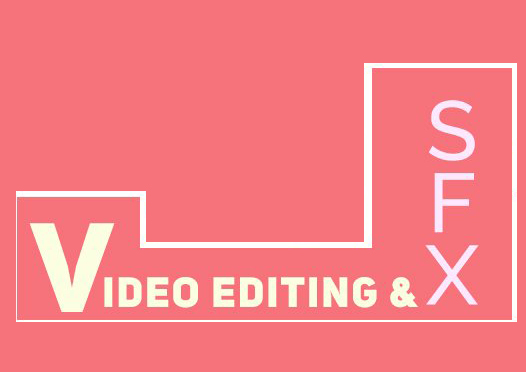 Video Editing
In this camp you will script, direct, shoot, edit and produce a professional looking documentary short of up to ten minutes length.
You are introduced to the various stages of documentary production starting with subject selection, research, script writing, conducting interviews, managing camera techniques, video editing and post production. You use industry standard software for editing, compositing, special effects, graphics and for adding music and creating sound effects.
At the end of the camp you will be able to carry your film home and your film will be screened at the Design Expo.
• This camp is most suitable for age 11+ innovators and wizards interested in film making as a hobby or career.
• No prior video production experience is necessary.
• Apart from the core program, the camp day plan is well rounded and includes many warm ups, energizers, team builders and creativity contests during the camp day to win friends and cool prizes.
• 6 to 12 participants per camp.