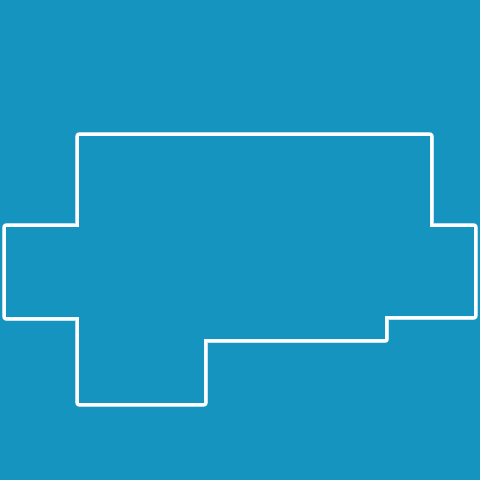 Multimedia Adventure
In this Camp you design a Character, Learn photo editing, Create comic strip or an illustrated book; Learn Animation, animate your book or scene; create voice over and sound effects, Learn Space Design & Basic Architecture, Fashion Design.
During the camp you will apply the principles of effective story telling for the digital medium; you will write, visualize, illustrate and create the layout design for your projects. You will apply the tools and principles of vector and raster based graphic design.
Additionally, you will animate one key sequence of your illustrated book; embed voice over and sound effects to your text.
At the end of the camp you will be able to carry your creations home and your work will be displayed during the Design Expo.
• This camp is most suitable for 6 to 10 years old explorers interested in creative and interactive communication.
• No prior media arts experience is necessary, art and/or computer experience is helpful.
• Apart from the core program, the camp day plan is well rounded. Warm ups, energizers, team builders and creativity contests during the camp day to win friends & cool prizes.
• 6 to 8 participants per camp.