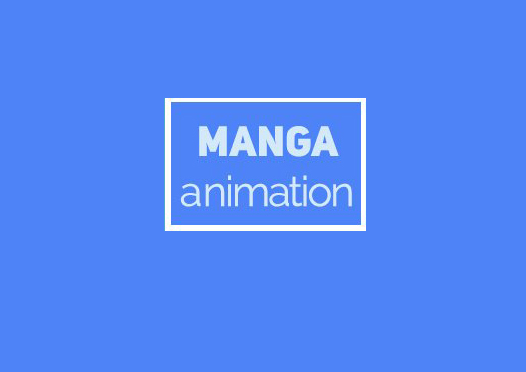 Manga Animation
Want to make your very own very short version of the Manga Character Animation or want to create a Manga doodle for Google to broadcast to the world? Try Manga Animation this Summer. Learn about scripting, storyboarding Manga Character animation and editing while you make a 30-60 second animated feature/documentary using industry standard photo-editing, graphic and animation software with a background score.
Learn about the principles of Manga animation, character and background design and animation techniques such as tweening, morphing, onion skinning and roto-scoping. Learn to use cutting edge animation, photo-editing, motion graphics and composition software. Embed a background score into your Manga or Anime Character Animation film.
• This camp is most suitable for age 11+ innovators and wizards interested in extending the boundaries of creative communication.
• No prior animation experience is necessary, art and/or computer experience is helpful.
• Apart from the core program, the camp day plan is well rounded and includes many warm ups, energizers, team builders and creativity contests during the camp day to win friends and cool prizes.
• 6 to 12 participants per camp.