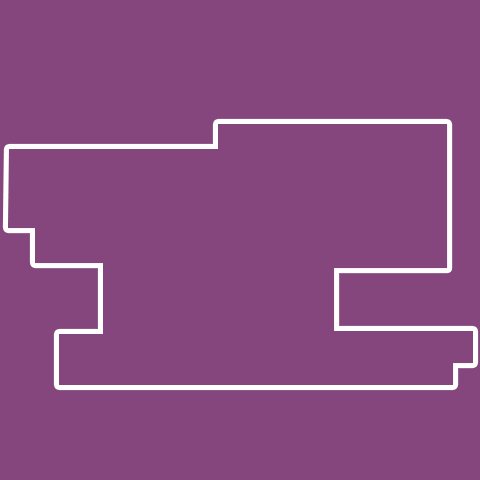 Comic Book Design
Create your own action super hero, your personal fantasy characters; use comic strips to tell a story; explore history, geography and sciences; bring your personal adventures alive. Use a combination of cutting edge tools to design characters and create backgrounds and comic book design tools to create comic strips. Apply the principles of effective story telling for the digital medium; learn to write, visualize, illustrate and create the layout design for your comic book.
At the end of the camp you will be able to carry your creations home and your book will be displayed at the Design Expo.
• This camp is most suitable for 7 to 10 years old explorers interested in creative and interactive communication.
• No prior media arts experience is necessary, art and/or computer experience is helpful.
•Apart from the core program, the camp day plan is well rounded and includes many warm ups, energizers, team builders and creativity contests during the camp day to win friends and cool prizes.
• 6 to 12 participants per camp.