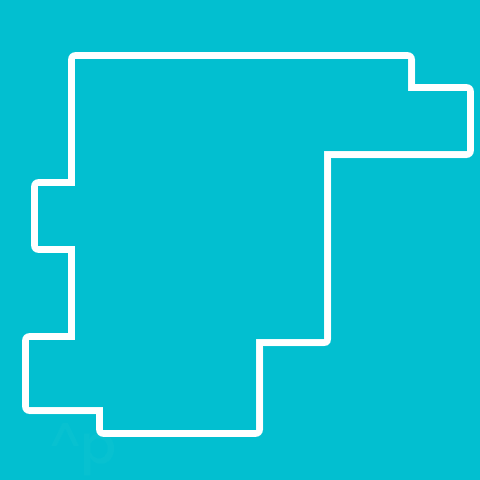 2D Game Design
Love Pac Man, Space Invaders, Donkey Kong? Here's your chances to design, develop, test and launch your own Arcade game, using easy to use game development engine and industry standard photo-editing software. Master Arcade game design and development in an easy to understand, step by step, fun to learn method. Learn character design and background creation techniques; apply principles of game physics, math and logic to your game.
Design a Role Playing game; create 2D game art using Photoshop, make a multi-level fully playable video game using RPG maker and Ruby programming.
Following the work flow of professional studios, work on your individual project on your own and in teams. At the end of the camp carry copies of your work home. Showcase your game for trial at the TED Expo.
• This camp is most suitable for 11+ year old explorers interested in analytical thinking, problem solving and interactive communication.
• No prior game design experience is necessary, math competence and/or computer experience is helpful.
• Apart from the core program, the camp day plan is well rounded and includes many warm ups, energizers, team builders and creativity contests during the camp day to win friends and cool prizes.
• 6 - 12 participants per camp.
Thinnox operates Technology Engineering & Design camps during spring and summer. Thinnox camps are ideal for creative kids between 7 to 17 years of age. Thinnox camps result in games, films, portfolios and prototypes that you can take home and showcase during the Design Expo. Camp admissions are open through the year. Camps are a fun way to pick up new skills; get a taste of a field of work or profession. There are no pre-requisites for admission to camps. Thinnox camps are usually over-subscribed. Booking early is a great way to beat disappoints and also to get early bird discounts as applicable.